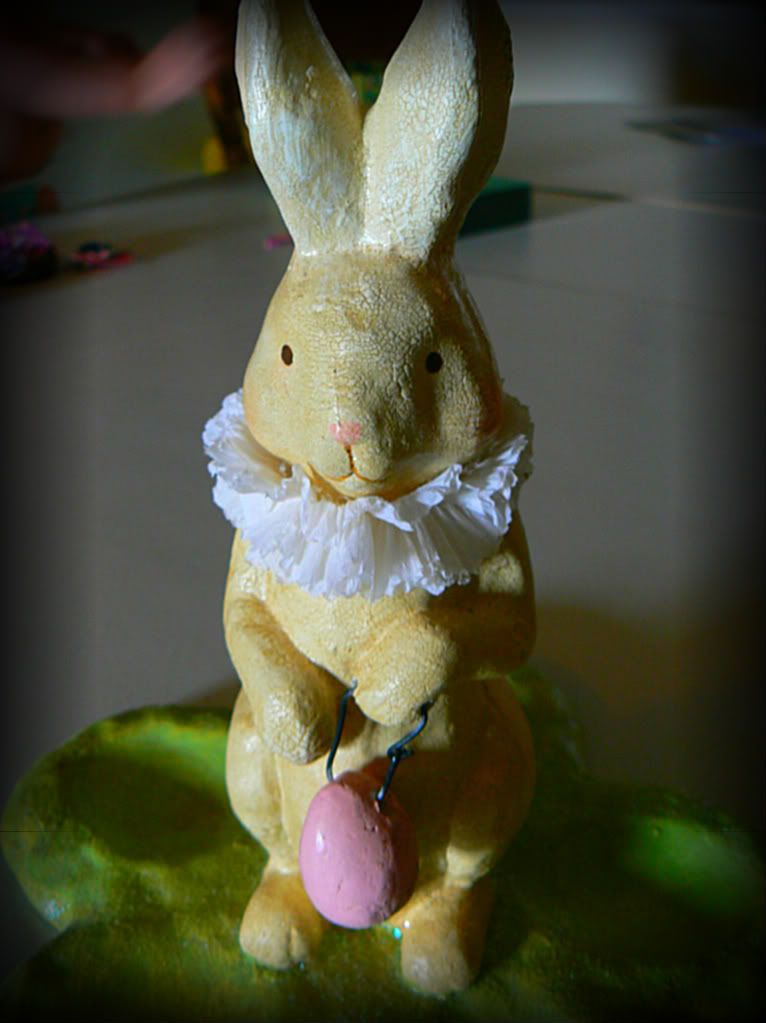 I've made it to Easter almost, and am starting to count down the days till my/our May 24th due date. However, the Braxton-Hicks contractions seem to have begun a couple of weeks earlier than they used to, so I think this one may be an early bird. We shall see. My mom and sis won't arrive until May 16th, but we have other family nearby who are willing to help watch the kids if it comes down to it.
0-3 month Baby Gap jumpers
Getting ready for a new baby is one of my favorite things about being pregnant. I enjoy going through a box of newborn clothing, handling them, folding them, and making them. I made a pile of 1st month preemie and newborn sized clothing and decided to take photographs of them. For boys, I've especially come to like beiges, browns, and whites, and the softer the better.
I hand painted these preemie tops, the pants are preemie from WM
I dyed both of these, made the pants from some white knit fabric
Love these browns from Target, hat from my sis for Kainoa
Preemie organic knit set
I made this for Kainoa--I think the pants are too small.
This outfit is my "most popular" photo on Flickr, go figure!